[] Free Internet Speed Test provided by: The Computer Wizard & Ookla. Click Here
Tim
The Computer Wizard

FREE IN-HOME ESTIMATES!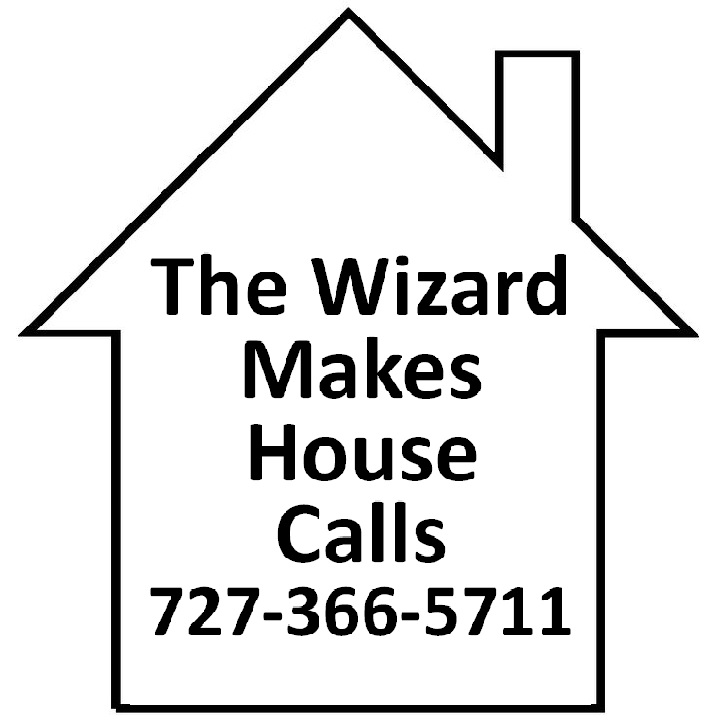 No matter what happens, always remember:
There is nothing wrong with your computer that I canít fix.
Call me first!
For all of your Software & Hardware needs.
727-366-5711
Service Excellence - Affordable Pricing
Specialty: In-Office & In-Home Computer Service & Repair
Don't let anyone touch your computer who is not A+ Certified!
Serving the Tampa Bay area since 1987
Like me on Facebook Review me on Facebook

---

Unknown Windows Passwords Cleared or Reset
Unknown Email & Account Passwords Reset
Call for details


Tampa Bay Area Only
Remote service unavailable for Windows password issues

---

Computer Tune-up SPECIAL only $100
This is NOT a Geek Show!
30 Point Checklist
RESTORE SYSTEM SECURITY!
Restore Original Speed & Functionality.
FREE Anti-virus software. FREE Anti-spyware.
Remove Spyware & Viruses.
Remove Temporary Files, History & Cookies.
Clean air-flow pathway.
In-Home or In-Office Service
Call to schedule today.


No other discounts or coupons apply.
Serious infection removal may be extra
---
Buying a New Computer?
---
Windows 10 Can Be GREAT!
Let The Wizard Configure Windows 10 For You. User Friendly - Easy to Use as Windows 7
YOU WILL LOVE IT!
Click below for details
Windows New Computer Configuration Special!
Windows 10 Upgrade Configuation Available.*
Call with questions:

---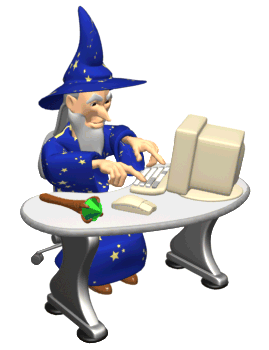 Windows 10 Upgrade Configuration Special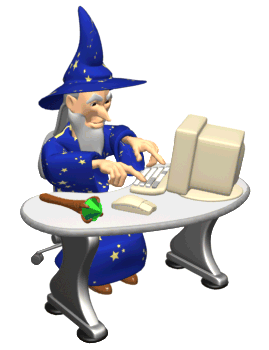 Carbonite Back-up 15-Day FREE Trial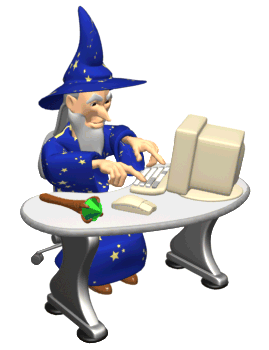 Menu/Pricing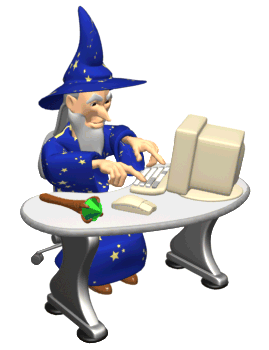 The Computer Wizard Story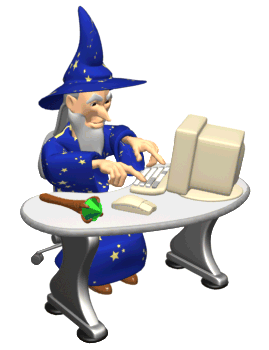 DirtyPCs
---
Serving Seminole, Gulf Beaches, Largo, Clearwater, Pinellas Park, St Petersburg, Dunedin, Tampa & everywhere in between.

(Tampa Bay area)
NATIONWIDE REMOTE SERVICE AVAILABLE
Specializing in affordable in-home service and repair for all levels of computer users.
"Itís always free to call."
---
Angie's List Members Public Profile
---
Free Computer Removal Service
The Computer Wizard will pick-up your old PC or Laptop and dispose of it.
The Hard Drive will be destroyed.
(Pinellas County Only)
---

---
Links:
The Official White Pages - Reverse People Finder

Angie's List

14769 Seminole Trl, Seminole, FL 33776
727-366-5711
computer repair, computer tech, computer technician, reasonable